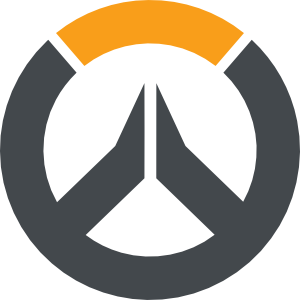 Secure your spot in the EGX Overwatch Daily Play Tournament now!
Up to 8 team spaces are available to sign up in advance each day, with another 8 opening up on the morning of the show. Either enter as a group of friends in a full 6 player team, or sign up as a mercenary to join in any teams formed on the day.
Try your hand at Blizzard's new FPS and be in with the chance of winning some Blizzard goodies as well as each day's MVP taking home a voucher to spend at Scan.
Please note the tournament times when you sign up and keep an eye out for your specific match times right here and on the stand displays. The tournament will be taking place in a single elimination format, so if you win your match, you'll need to head back to the stand later in the day to continue your winning streak!
If you have any questions, chat to the team in the EGX Overwatch Discord Channel.